Our small, dedicated team is here to make your stay at Centre Les Labadous enjoyable and unforgettable. Welcoming you are:
• Aafke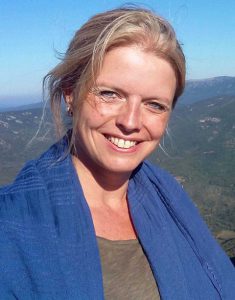 The manager of Centre Les Labadous.
She enjoys making guests feel at home. Aafke is creative and cordial, she loves to connect people.
What has drawn her to this area is its natural beauty and peace.
She and her husband Johan have explored the region for years. They are happy to share their experience with you.
•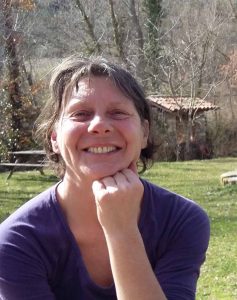 Marie-Laure
Our smiling wizard behind the scene, preparing breakfast and lunch, keeping rooms tidy and clean, always busy and efficient.
She and her husband Marc are avid hikers, experienced and very knowledgeable.
• Axel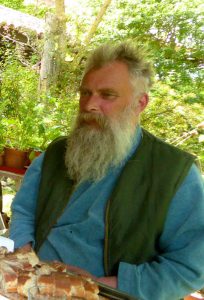 Our guardian (angel). Always discretely present, mindful of everything and everyone's well being.
Especially close to his heart are our felines:
• Christine and Martin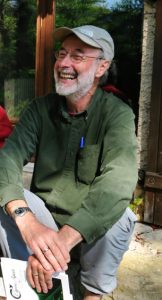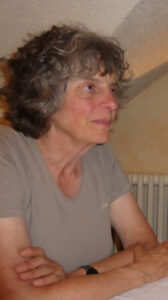 As stewards of the Centre, we are committed to Les Labadous and its long tradition. The energy of this land keeps inspiring us, whether we are physically present or not. We are deeply grateful to our dedicated staff and all previous owners for the work and love they have invested here.
We enjoy welcoming our visitors. Like many of them, we find the history of the Pays Cathare and the legends surrounding Rennes-le-Château fascinating.
It makes us particularly happy to provide a basis for groups, above all for Choose Again.