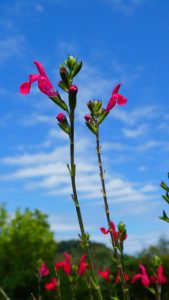 Les Labadous is an enchanting resort for groups and individuals. An oasis of calm, set in an open landscape of natural beauty. We invite you to come and relax in our large gardens, explore some of the many cultural treasures all around, or set up a program of activities at the Center. Whatever your interests, we are happy to support you and provide information for your excursions – whether on foot, by car or bike…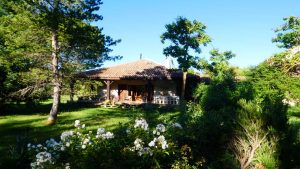 Centre Les Labadous can accommodate 25 guests in cozy rooms (single or double), self-contained studios (with 2-3 beds and cooking facilities), or fully equipped apartments (3-4 beds).
For groups of sufficient size we offer breakfast, lunch, and dinner in table d'hôte style. Emphasis in our cuisine is on fresh, local products, organic when available.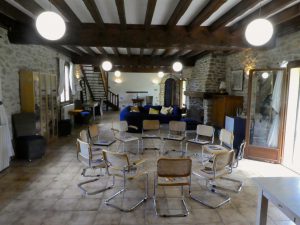 Groups may make use of our large meeting room for meditation or yoga (equipment for rent), for courses that need projection facilities, or simply for cozy gatherings around a large fireplace.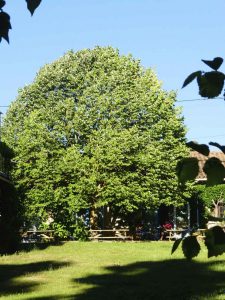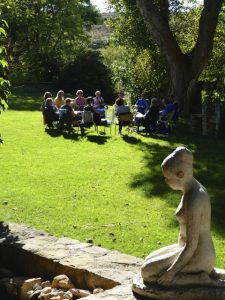 In warm weather our spacious gardens offer ideal settings for group activities. In the shade of large trees that hold a quiet energy, reminding us of the beauty of being. They let us be still for a while and grateful for life.